Family Entertainment
Providing quality, fun, respectful, wholesome family entertainment.
Steve Harmer is a family entertainment specialist who can meet your entertainment needs! He is available to perform exceptional Birthday Party Shows, Banquet Shows, Family Corporate Shows and, of course, Fantastic School Shows upon which he has built his reputation.

Steve is a master at creating themed shows for Christmas, New Year's, Easter, Family Day, Mother's Day, Canada Day, Thanksgiving and Anniversaries

He has presented 10 lectures in 10 major US cities helping other performers create effective Christmas Shows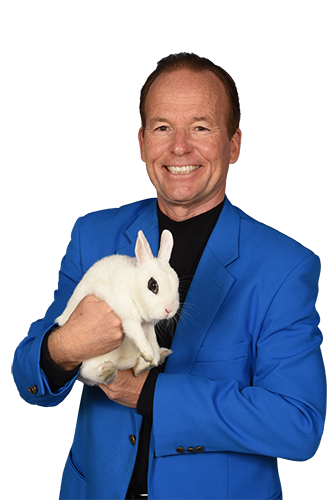 Steve's Awesome Shows Include: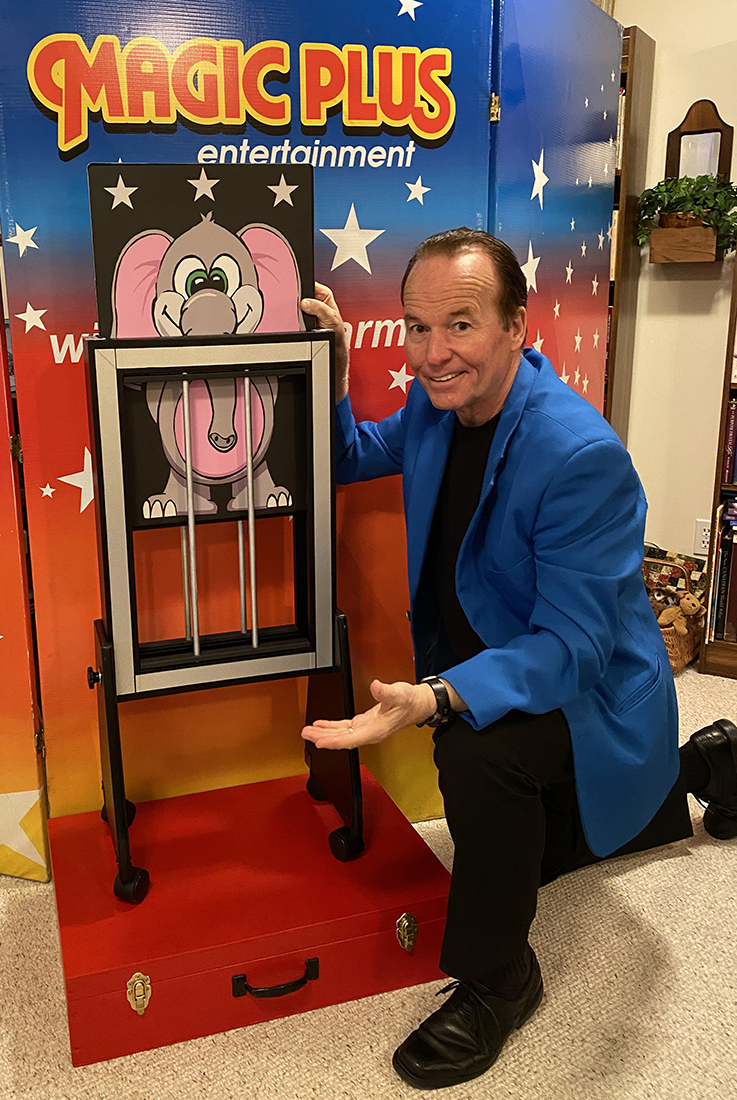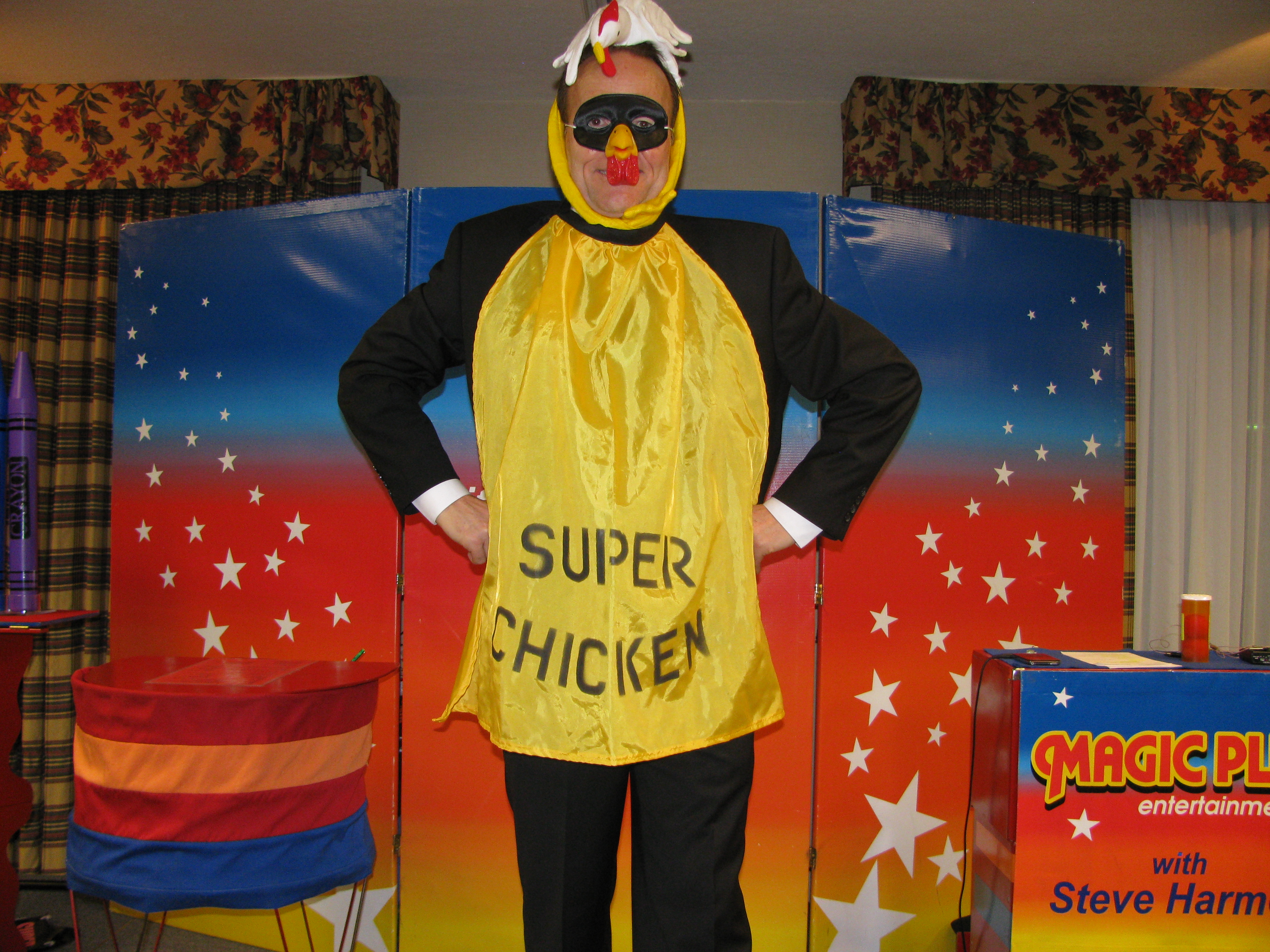 Excellent magic presentations he has learned over his 45 years in the business.
A variety of juggling skills that captivate and entertain.
Tons of wholesome comedy appropriate for all ages.
Professional sound and music tracks to enhance his shows.
A beautiful colorful professional backdrop to focus the audience.
Live animal productions that capture the imaginations of both young and old.
Respectful audience involvement involving "honoring volunteers", not "embarrassing them".
The magic of Story-Telling and Puppetry to inspire his audiences.
Ask About Bookings
Feel free to contact Steve about booking dates, questions about his shows or to add a testimonial as he loves hearing from his clients.  🙂